Meat and Eat is this weekend in the Edgewood parking lot on Sunday, August 7th, 2022, from 11 am until 7 pm!
We encourage anyone able to walk, ride or skate to cut down on neighborhood traffic and parking, as well as to leave parking spaces open for those that need them.
This year we are happy to announce that we have a handful of vendors and live music! Please check out some of the offerings below, as well as the schedule for this year's event!
12 pm – 3 pm – Scratch Sweet Shop
3 pm – 7 pm – Krystals Kitchen
4 pm – 7 pm – Shove It Pizza
5 pm – 7 pm – Crowded Table Cookies

4 pm – 6 pm – LIVE MUSIC by Dan Maclachlan
Scratch Sweet Shop will be providing some fantastic shakes and treats! Have a look at some of what they have to offer!
Some of you might already be familiar with Krystal's Kitchen from the last time she was in our neighborhood; we welcome her again! Please see her menu to get an idea of what you can expect!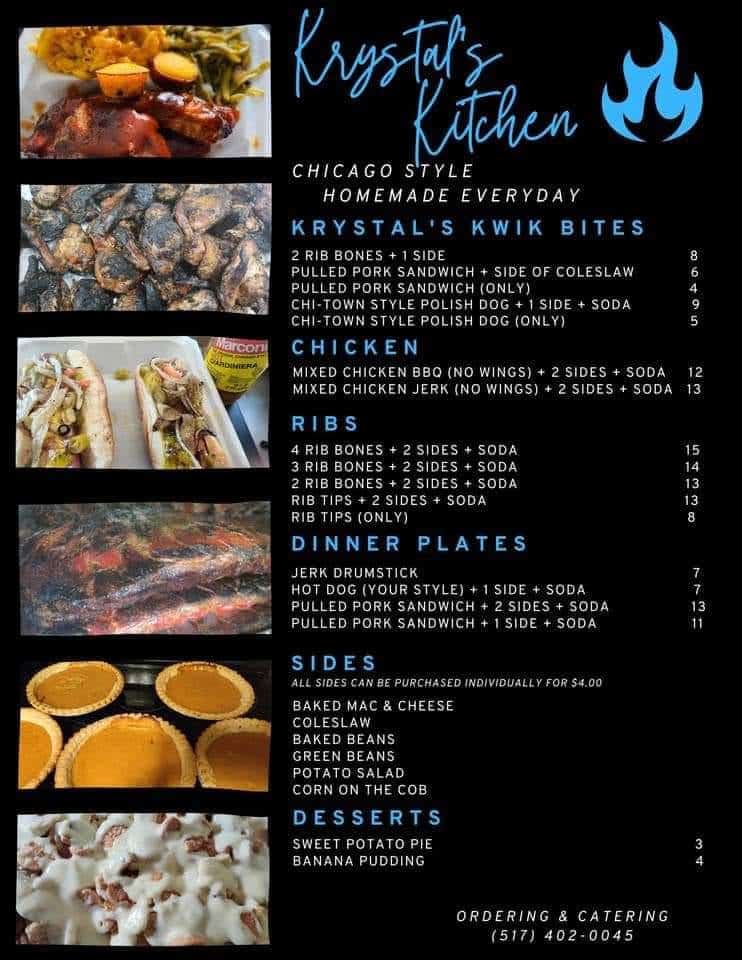 Shove It Pizza truck will also be setup with the following menu items for you to enjoy! Check out some of their limited-time pizzas!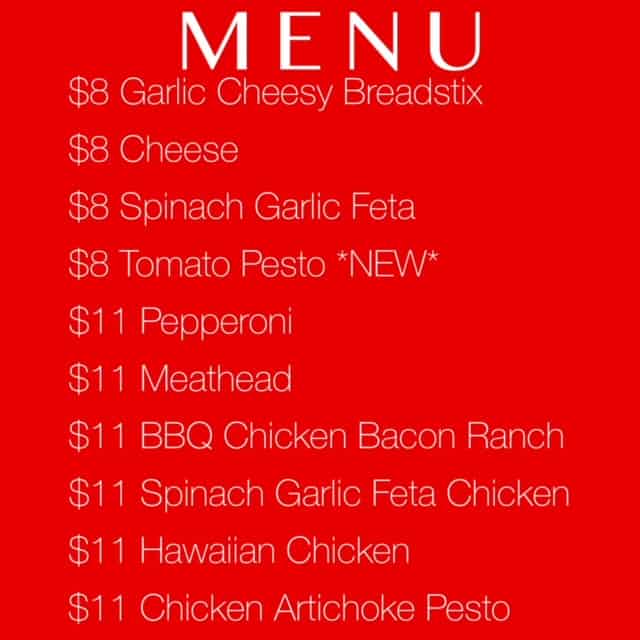 Also, our neighborhood cookie company, Crowded Table Cookies, will be set up to sell some awesome cookies! Be sure to stop by to purchase a few! and grab some information about custom cookies for your events!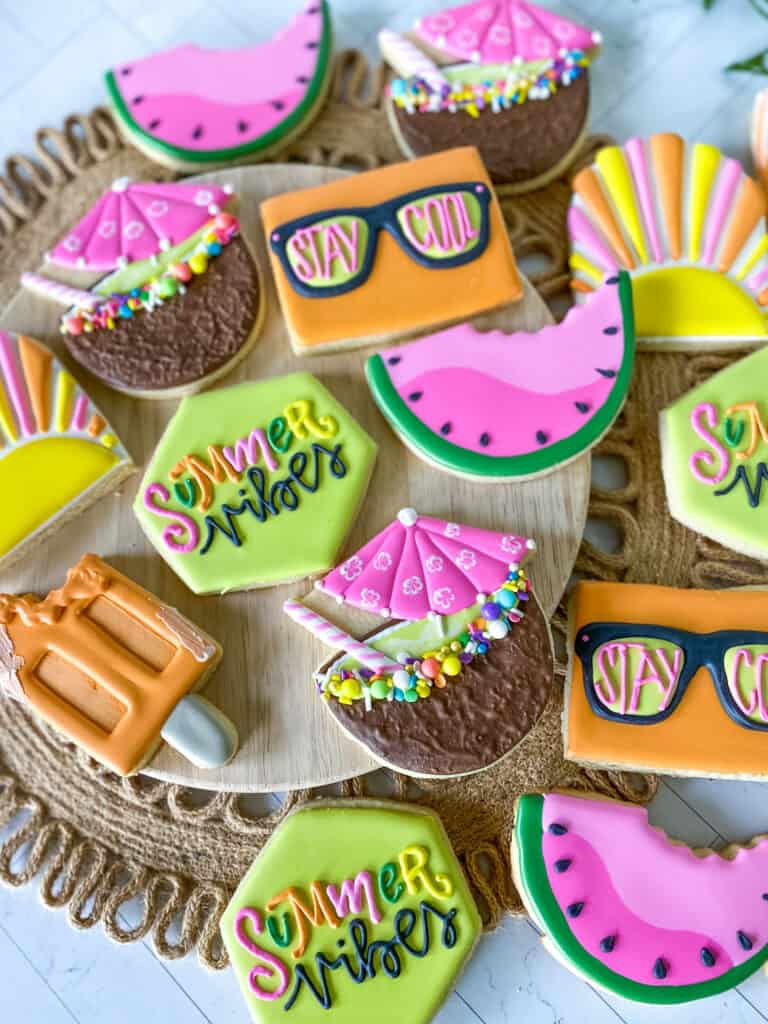 Last but not least, our resident musician Dan Maclachlan will be performing live music that you can listen to while enjoying your food from 4 pm – 6 pm! You can also find him often performing at the Arcadia Smokehouse in Lansing!
We hope that you enjoy the food and music and the event in general! We are already looking forward to the next Meat and Eat event!